ACS Group is a Fire Protection Engineering and Life Safety Code Consulting firm committed to project collaboration and creating a safer built environment.
What sets us apart? A firm wide commitment to technical excellence. Our strategic philosophy is client and project focused. Modern design and construction challenges require unique and modern solutions, and ACS Group is committed to provide value add collaborations for our clients. Being founded in Las Vegas, ACS Group understands client hospitality and we ensure all of our clients feel it.
We are organized to handle projects of all sizes at a fraction of the cost of the other firms. Whether it's a cutting-edge lithium-ion battery manufacturing facility, a new arena, tilt-up wall warehouse or renovation of an existing high-rise tower - ACS Group's fire protection engineers are ready to provide expert level project support.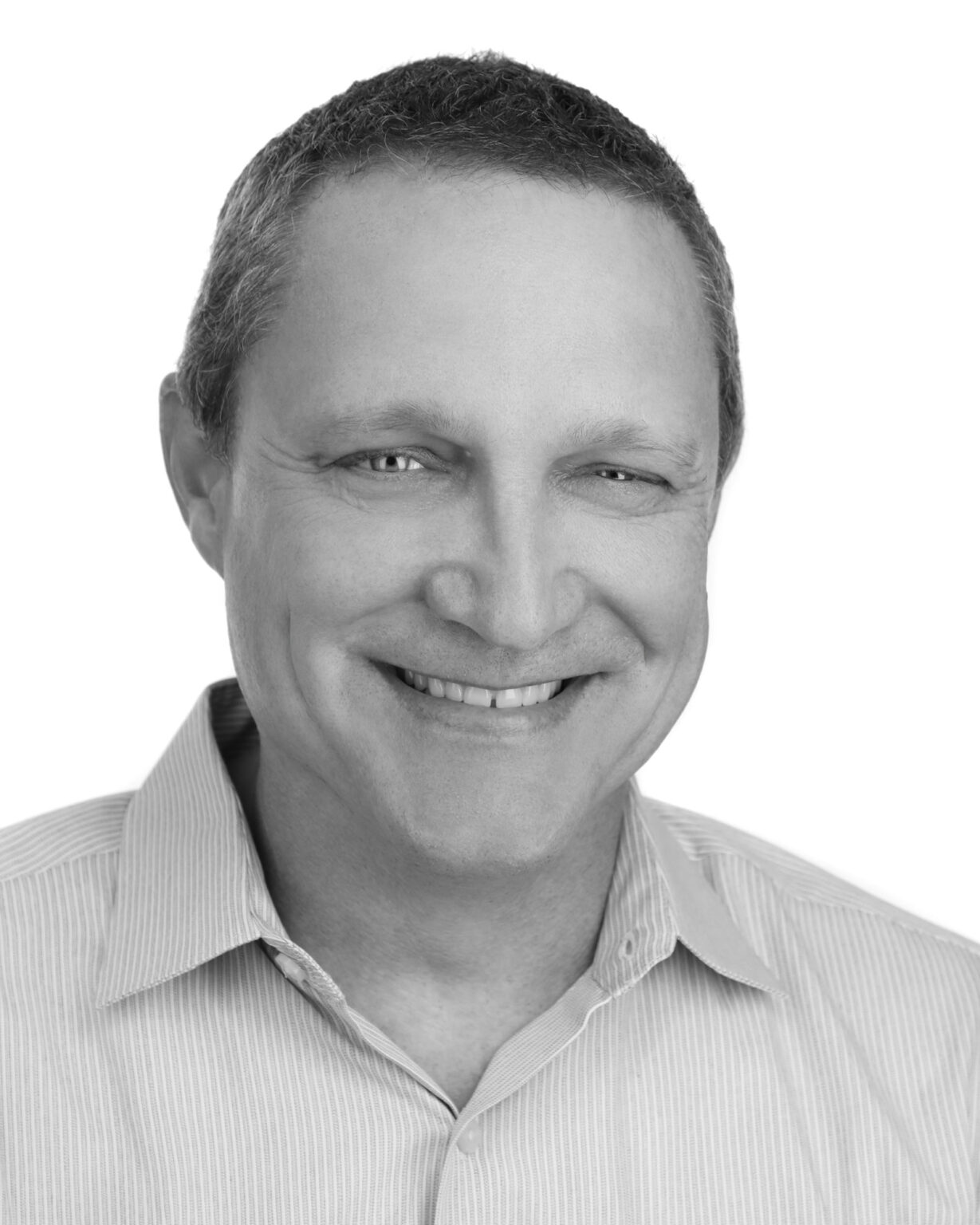 David has been in the Fire Protection field for over 24 years. He first started in the industry when he joined the United States Navy in 1994. His Navy training involved the inspection, testing and maintenance of shipboard firefighting systems. In 1999 He joined Fire Protection Management (FPM) and continued to conduct inspections and testing of fire and life safety systems in the built environment. When FPM was absorbed by Rolf Jensen and Associates, David expanded his knowledge base to include code consulting and system design. Now as a Principal at ACS Group he is able to utilize his years of training and his Business degree to help build and run the company he co founded.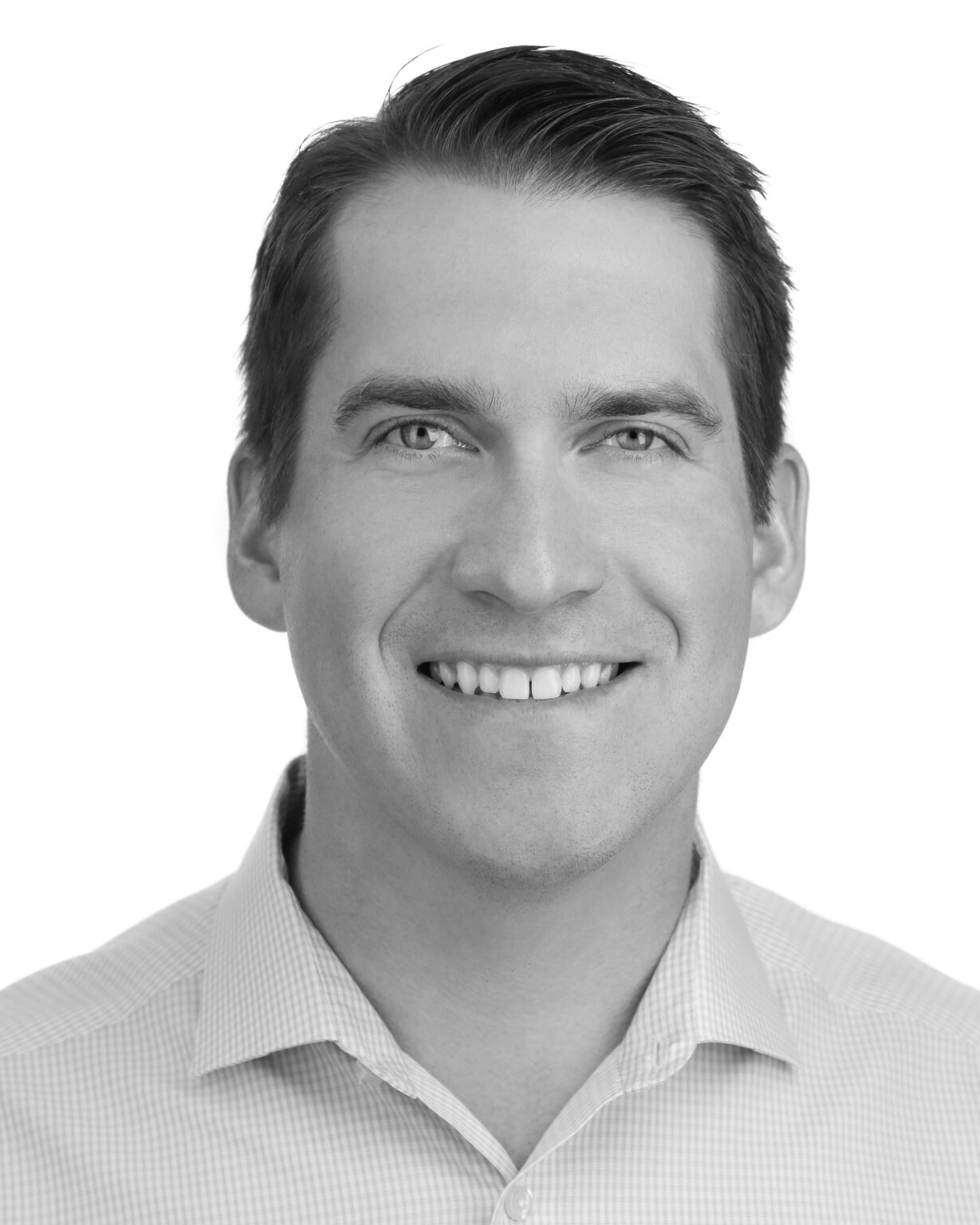 James Taylor, MBA, P.E.
Principal
With 13 years industry experience, James is responsible for technical oversight of large, complex projects in the hospitality, residential, assembly, educational, government and industrial markets.
James also has extensive experience in inspection, testing and commissioning fire protection systems, smoke and egress modeling, hazardous analysis, Lithium Ion battery strategic protection and cannabis fire protection.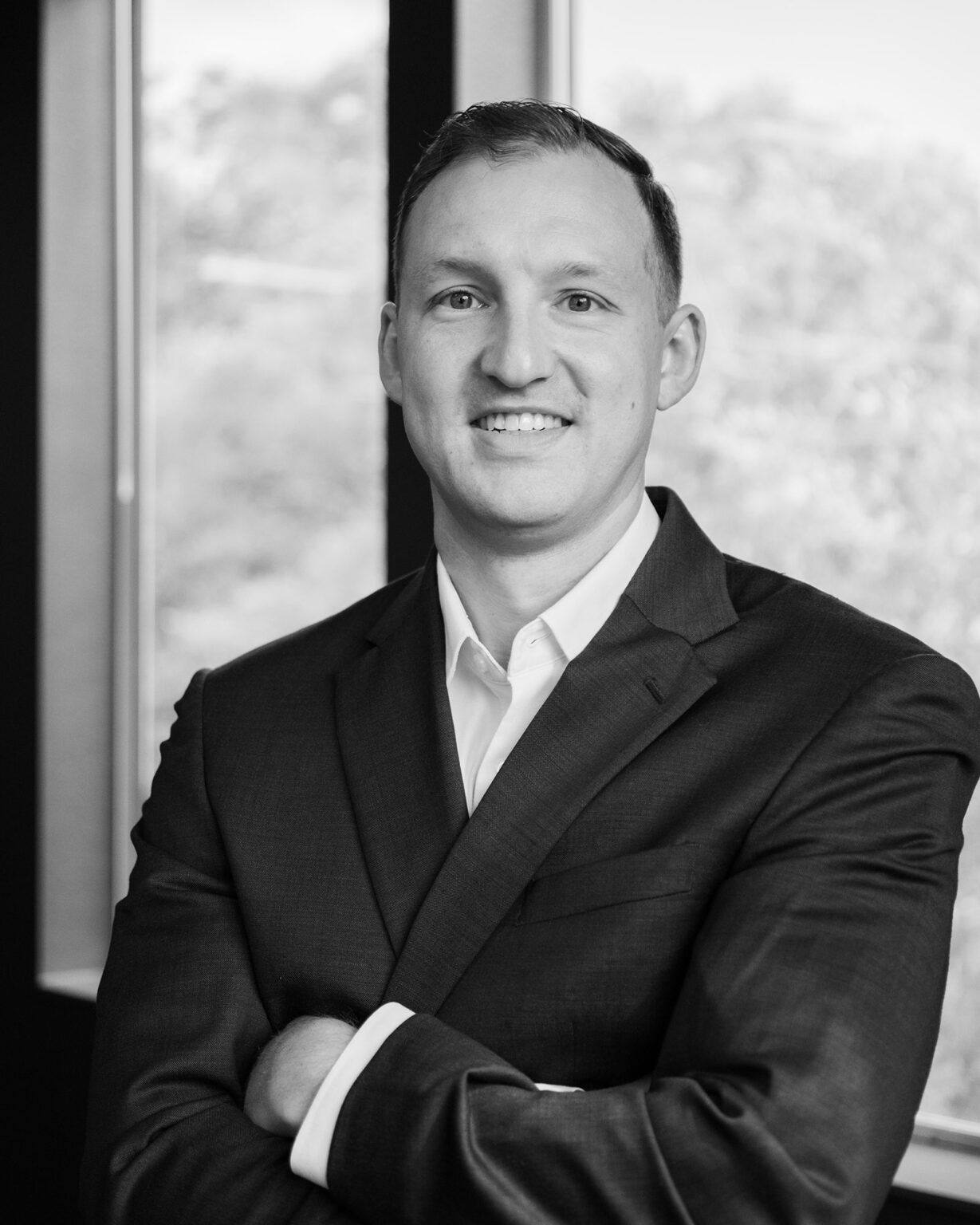 Gage Weilert is serving as the Principal for the ACS Group Austin, Texas office. His duties include oversight of the office and associated Texas operations, business development and client relations. Gage has extensive experience in analysis of industrial processes and hazardous materials, design and commissioning of fire protection systems, alternate means and methods, and life safety code consulting. An expert communicator, collaborator and leader - Gage strives for excellence in all he does.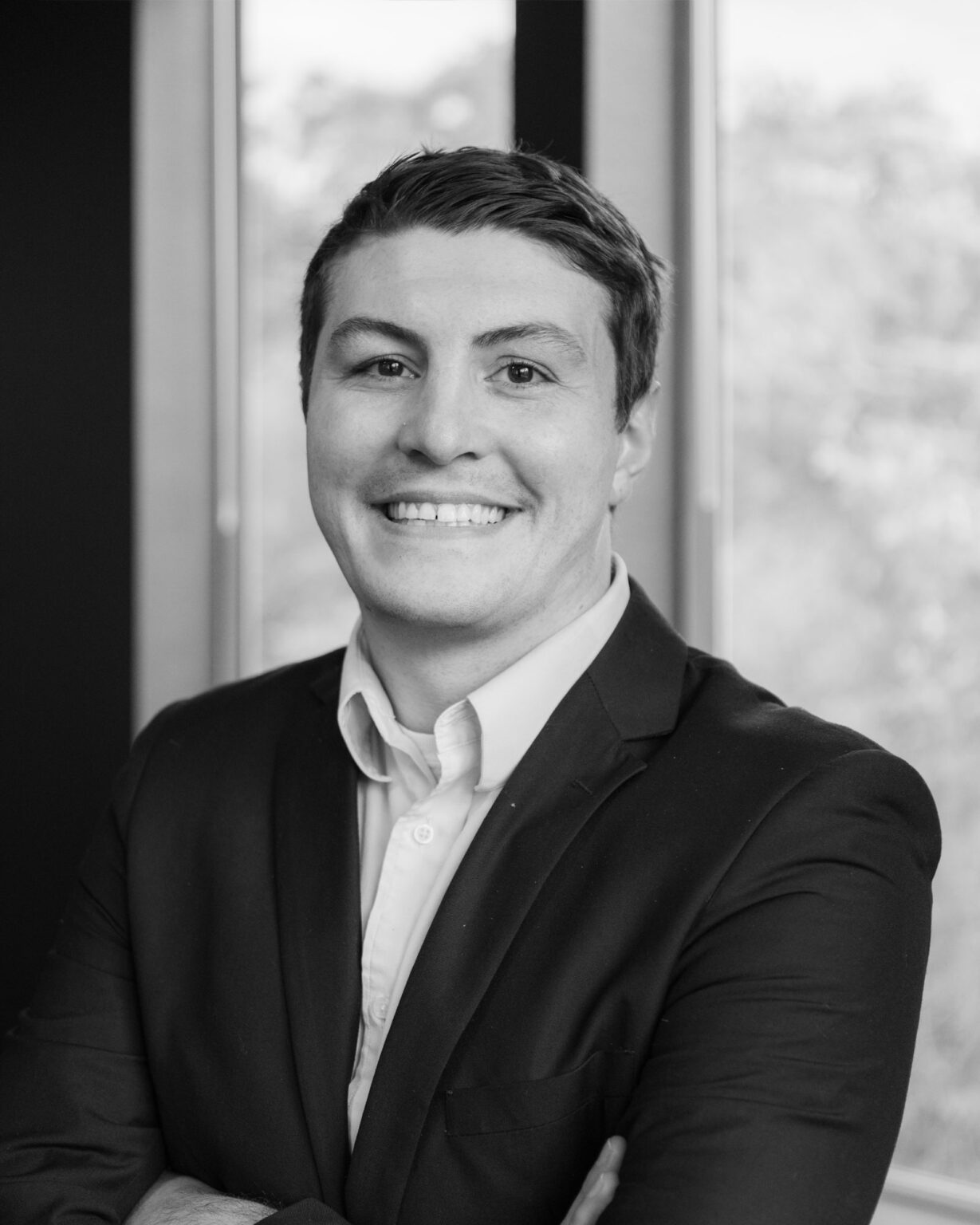 Tanner Burke, P.E.
Director – Austin
As the Director of the Austin Office, Tanner has extensive experience in workload and resource management, staff training, writing detailed technical reports, evaluating code compliance for high-risk occupancies, resolving complex engineering issues, and performing onsite condition assessments.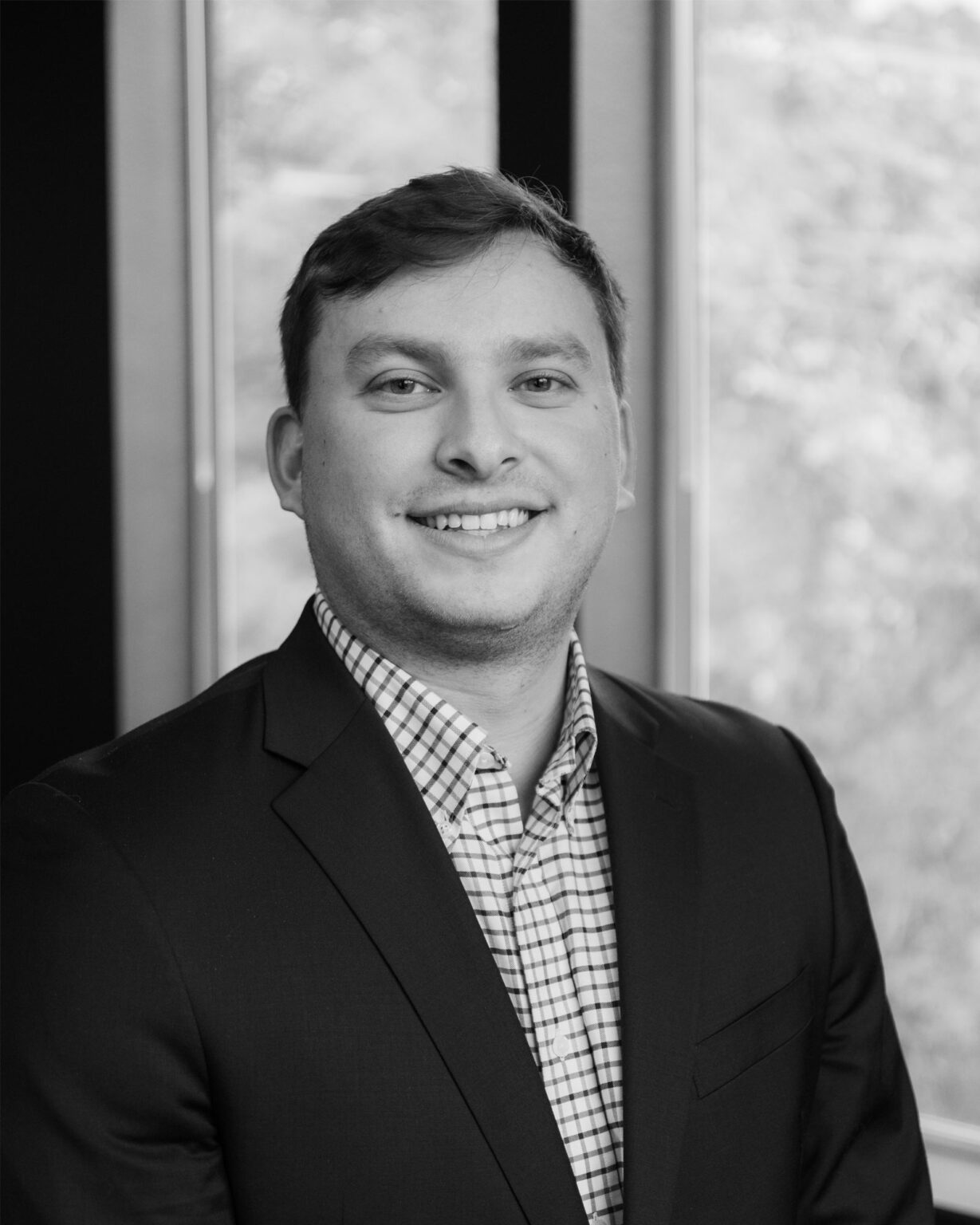 Drew Perduk
Fire Protection Engineer
Serving as a Fire Protection Engineer in ACS Group's Austin Office, Drew brings with him wide-ranging experience in all aspects of fire protection engineering. Being extremely detail-oriented, he specializes in the design and commissioning of complex fire protection systems and implementing technical and creative life safety solutions. At ACS Group, Drew continues to expand his knowledge in the ever-changing and advancing world of fire protection and life safety in the pursuit of creating a safer built environment for all.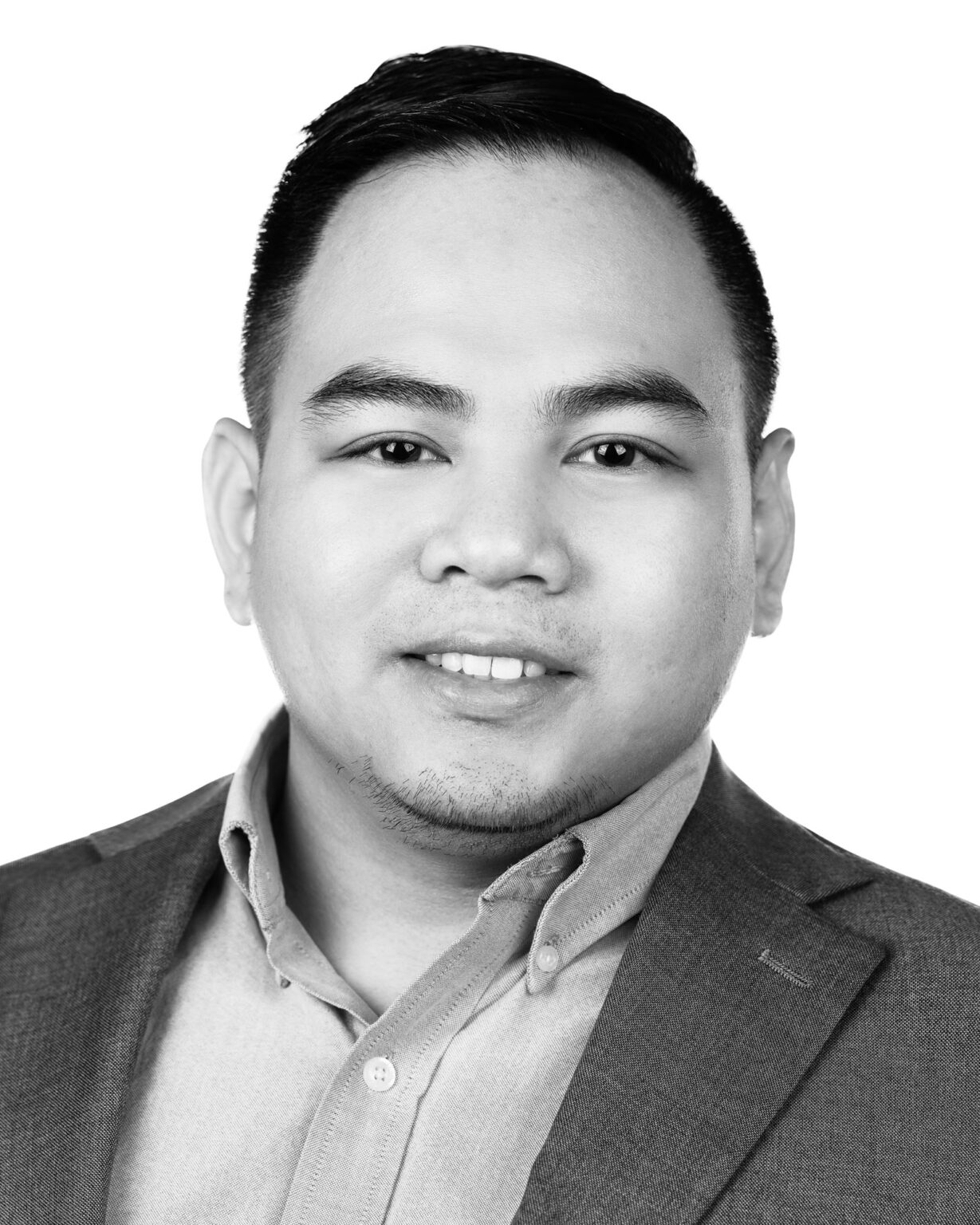 Prince Ron Carlos
Fire Protection Associate
Prince is a Fire Protection Associate in ACS Group's Las Vegas Office, with an education background of B.S. in Mechanical Engineering. He has experience with Facility Condition Assessment (FCA) w/ MEPF inventory and writing technical reports on a wide range of buildings, including commercials, schools, and apartments. Prince assists the team under the supervision of a Professional Engineer to ensure an on-time deliverables and client satisfaction.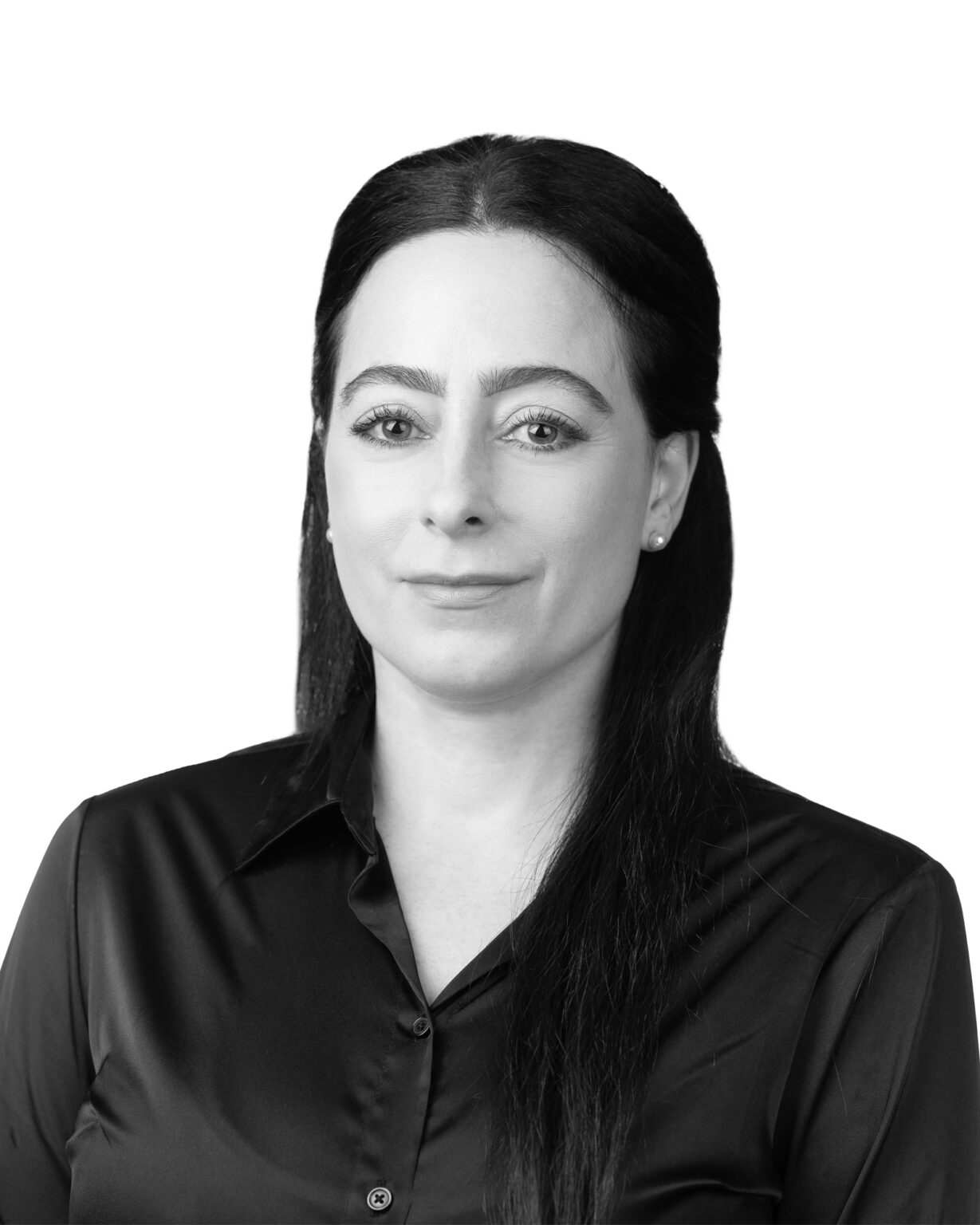 Gina Shakhbazyan
Finance Manager
Gina's wealth of knowledge was gained throughout 13 years of experience within the Real Estate accounting industry. In previous roles, she has specialized in multiple areas including the following:
Construction Project accounting
Commercial Real estate accounting
Focusing on building and renovating hotels, commercial properties, hospitals, and residential.
Forecasting
Gina is proud to be a native of beautiful southern California, and she anticipates earning her bachelor's in accounting from University of Phoenix in June 2024.
Gina ecstatic about her role as a Finance Manager, which will entail handling accounting, finance, accounts payable and receivable, and project accounting. In her role at ACS Group, she work with a team of extraordinarily talented individuals. We share a similar passion for bringing innovative ideas to life.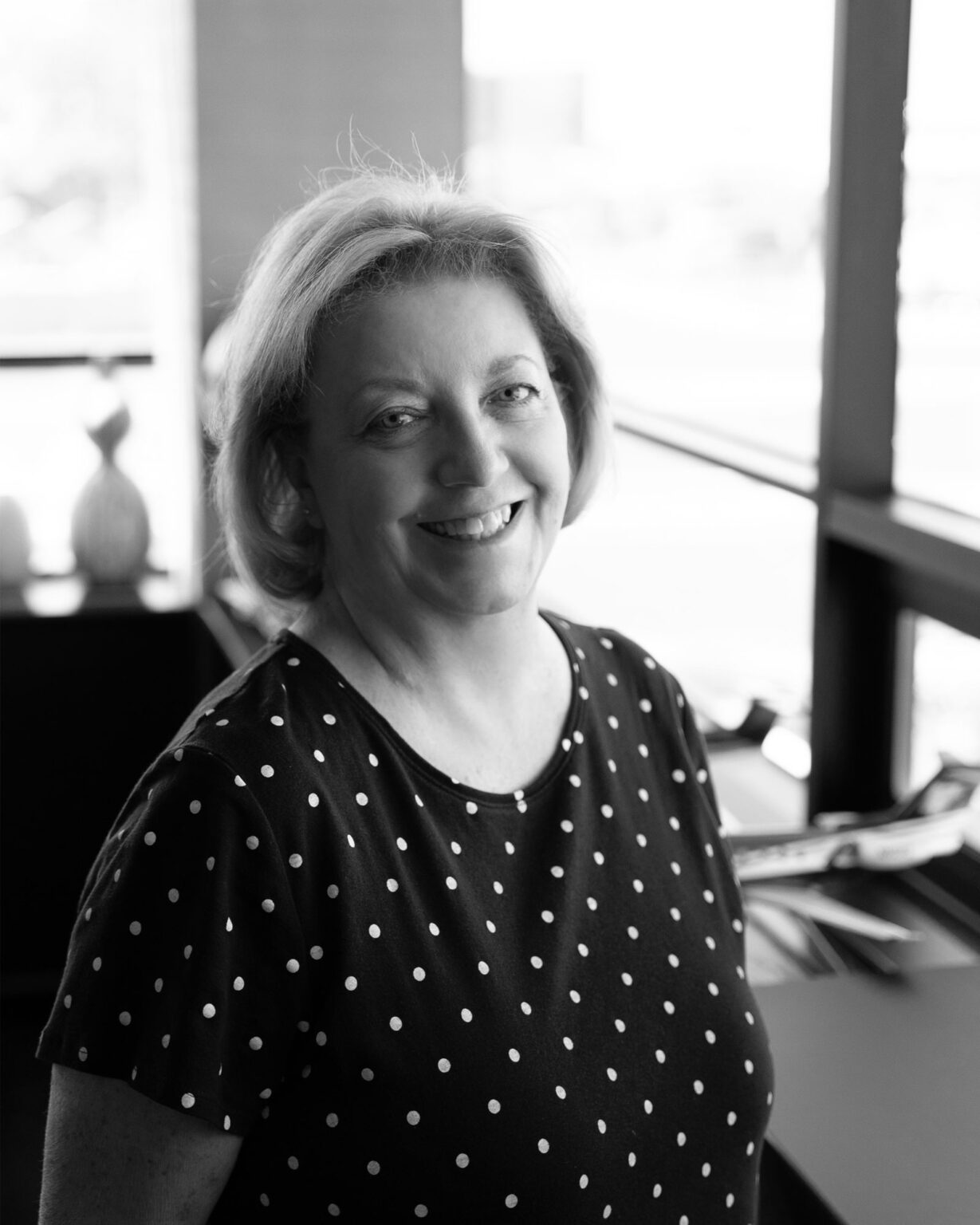 Bobbi Amburgey
Office Manager
Bobbi Amburgey is the Office Manager for ACS Group and has over 20 years' experience working alongside executive teams in the fire protection engineering industry. She is responsible for all day-to-day office operations and procedures, maintains the monthly billing, is highly dependable, ethical and uses her skills to ensure smooth operations in the busy ACS work environment. She works closely with the senior management team and shares the ACS team's vision for excellence.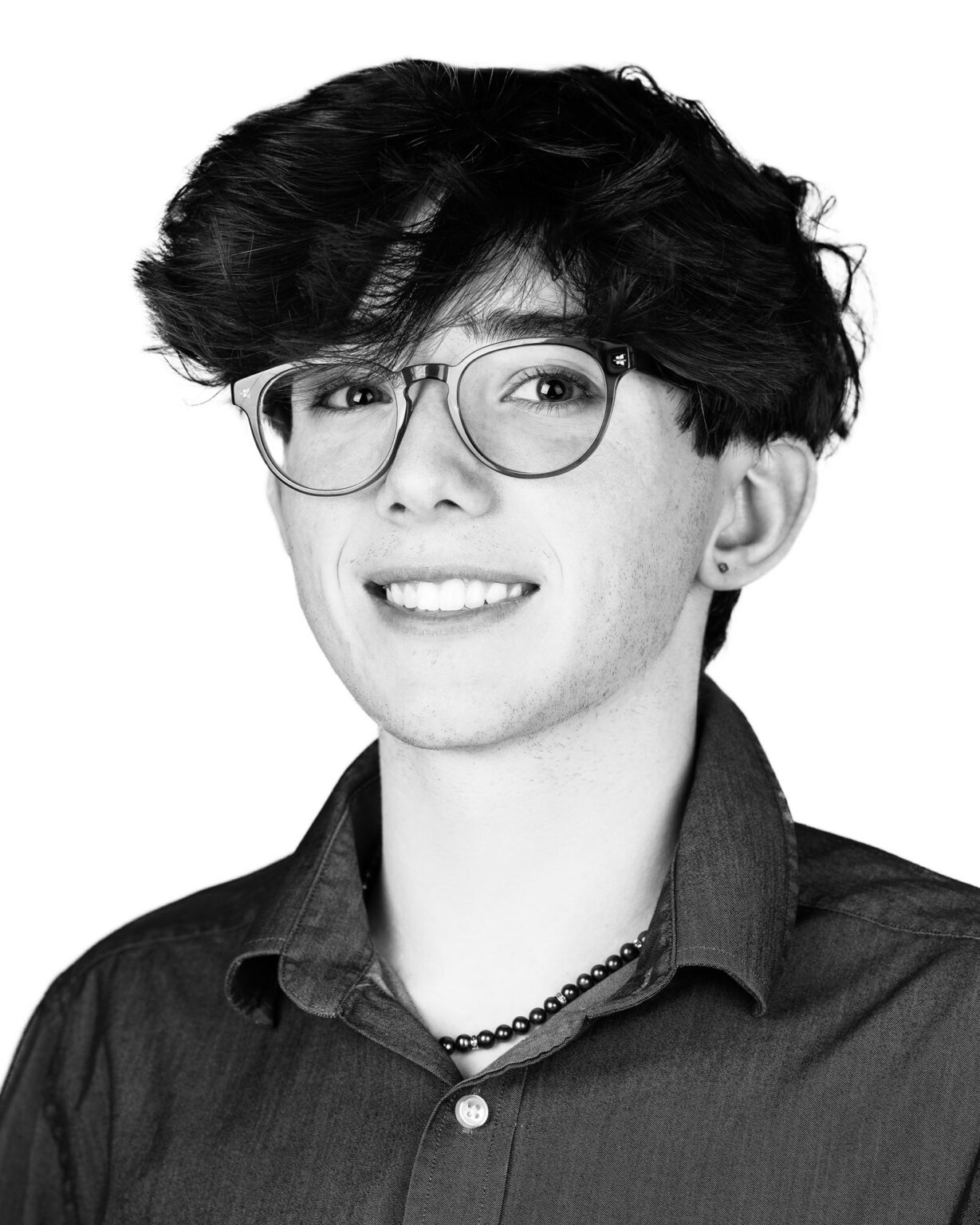 Preston Winters
Fire Protection Intern
As a Fire Protection Intern in ACS Group's Las Vegas Office, Preston has one cumulative year of industry experience. He started with ACS as an intern during the summer of 2021 as a senior in high school but has recently taken on a part-time position while he pursues a computer science degree at UNLV. In his time working at ACS, Preston has experience in egress drawings, alternate means and methods, high piled combustible storage, and smoke and egress modeling.
Let's get started
We're looking forward to hearing about your project today.